When Votes Disappear
Until they outlaw public monitoring of vote totals completely, this is one of the few methods we have to isolate problems ourselves.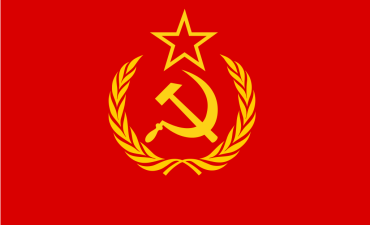 The Red Scare is Back to Distract (Updated)
The Neoliberal disaster known as the DNC is trying to distract us from their corruption by bringing in the Russian Red Herring. They will succeed if we aren't more discerning of their tactics.