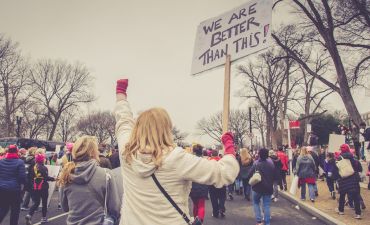 Response To The Powell Memo: A Progressive Blueprint — Part 6
What follows is Part 6, the final installment of a direct rebuttal to the original Powell Memo, frequently using Powell's own words, which instead offers a progressive plan to take back the country from the ravages the corporate oligarchy has committed on the American people and restore the freedoms and protections to which we are entitled. Read Part 1, Part 2, Part 3, Part 4, and Part 5.
MMT is Relevant to Everyday Life
Someone asked me - no - I lied - someone told me - MMT is not relevant to the average voter, the average American - it is irrelevant - then proceeded to tell me that Paul Krugman said it was a joke. He could not be less accurate but his critique is relevant because many do not pay attention and yet they wonder why they march in place.